40 ft steel Scow $12000 (Lesquiti island CA)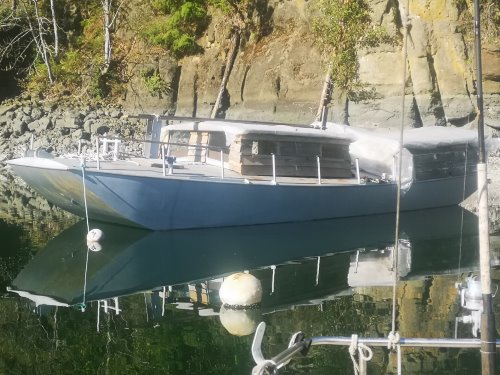 40 foot steel Scow
Lesquiti island Canada
with a hot sprayed zinc paint job.
Flat bottom. 2 temporary cabins needs interior.
Almost ready for spray foam.
Ready for a interior design.
has a 85hp Isuzu diesel motor.
Needs prop shaft install
Great condition.
Great for a house boat live aboard
or continue with the sloop design
or junk rig it.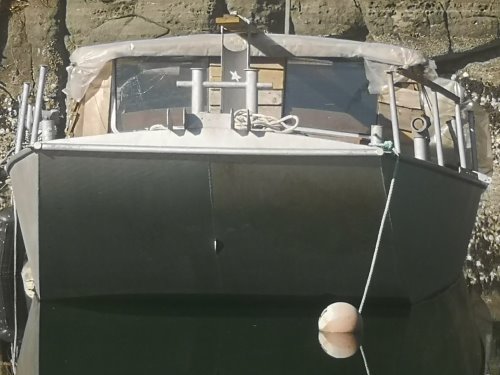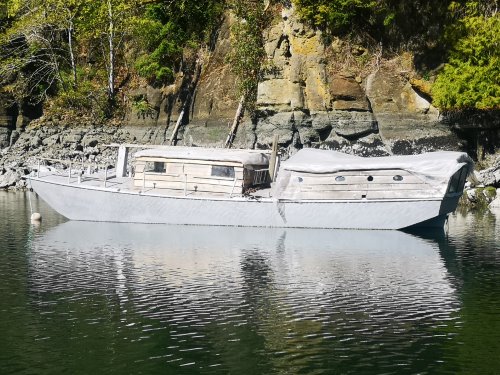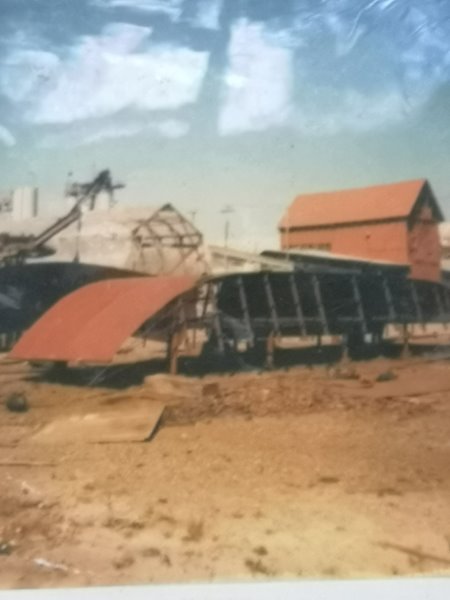 scow
/skou/
noun - NORTH AMERICAN
a wide-beamed sailing dinghy.
a flat-bottomed boat with sloping ends used as a lighter and in dredging and other harbor services.