Rainbow 24s for Restoration (Annapolis MD)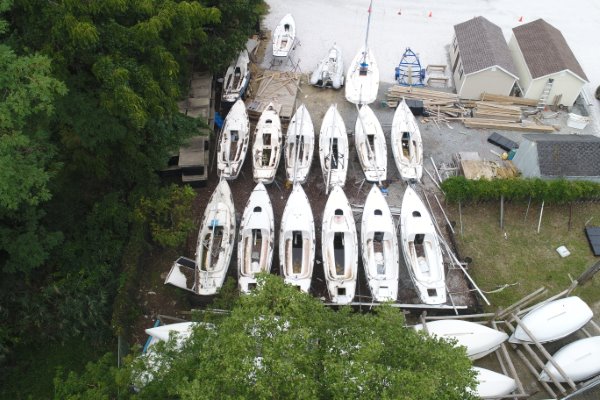 strong and stable Rainbow 24 sloop
If you are looking for a new winter project, look no farther.
We are thinning our fleet reserve and looking to make space in our yard.
Own a piece of sailing history
Featuring an 1100 lb keel, a spacious daysailor cockpit, and an extremely durable build from the 1960's.
There is nothing like the strong and stable Rainbow 24 sloop.
Bare hulls available for free
Will load on owners trailer free of charge.
Disclaimer: These hulls all have varying levels of defects.
They will need extensive repairs to be sailable again.
Other vessels pictured are not for sale.
Contact for more details or to set up a viewing.