Cobia Project boat w motor (Miami Beach FL)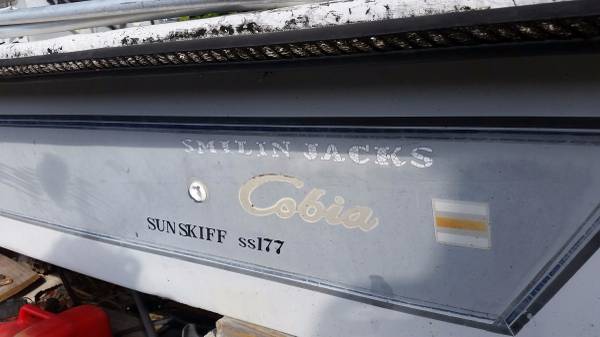 Cobia Project boat with motor
NO TRAILER!
Only ask for boat if you have a trailer ready to pick this up.
Boat was running perfectly when it was put on land 20 years ago.
Motor hasn't ran since then but fly wheel still turns.
The hull is good.
Most of the foam fill is still intact and stringers seem to be okay.
I have a clean title.