28' performance boat (Graham WA)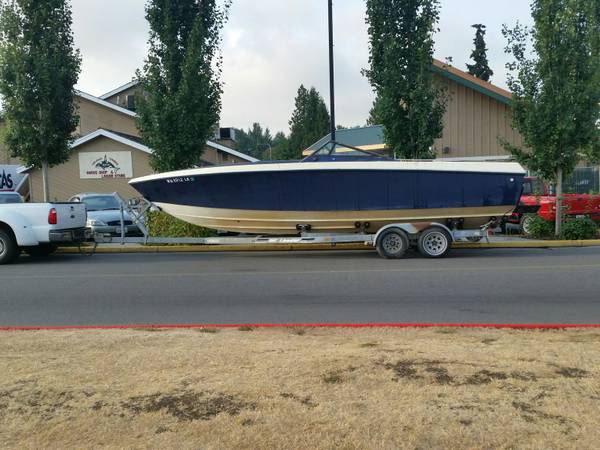 28' performance boat
Handmade balsa core. dry weight is 4000 pounds needs interior and motors and trailer.
has hydraulic steering.
Had a Maine survey report done at global marine surveyors, inc.
It has a small cuddy cabin in the front that isn't in a very horrible condition.
The boat if free but they have a fee that will be around 150$ at copart.