21Ft. Mahogany sailboat (Goffstown NH)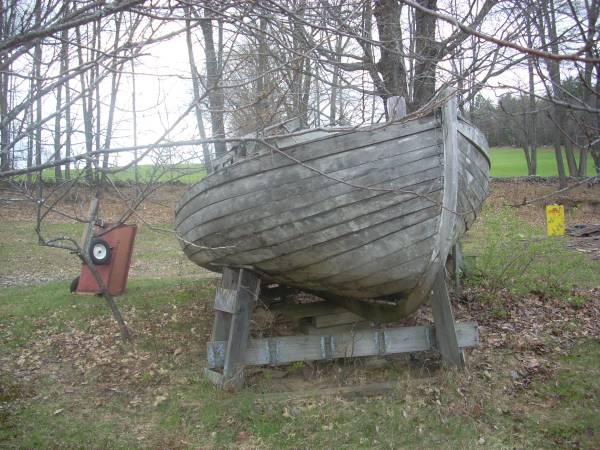 Solid Mahogany Sailboat
Completely hand made 21' shallow keel.
Boat was built in 1954 in what was then British Honduras.
I have photos of what she looked like just after arriving in the US.
I had planned to restore her but just never did.
Boat is in need of some very critical restoration but I have been informed
There is no trailer but there is or may be some rigging available.