Gone 20' Bayliner cuddy w Volvo Penta (Orange Co CA)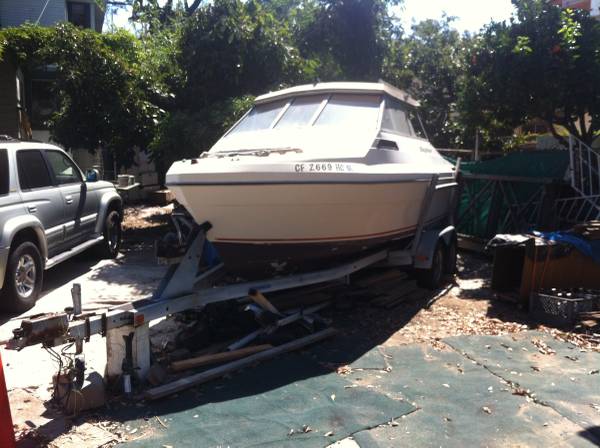 Free project boat with Volvo Penta engine.
20' Bayliner cuddy.
The wife says boat has to go or else....
Needs work. It is a project that I don't have time. Needs work. Needs work.
Free boat ONLY, trailer is for sale for $399.