2 sailboats left on property to give away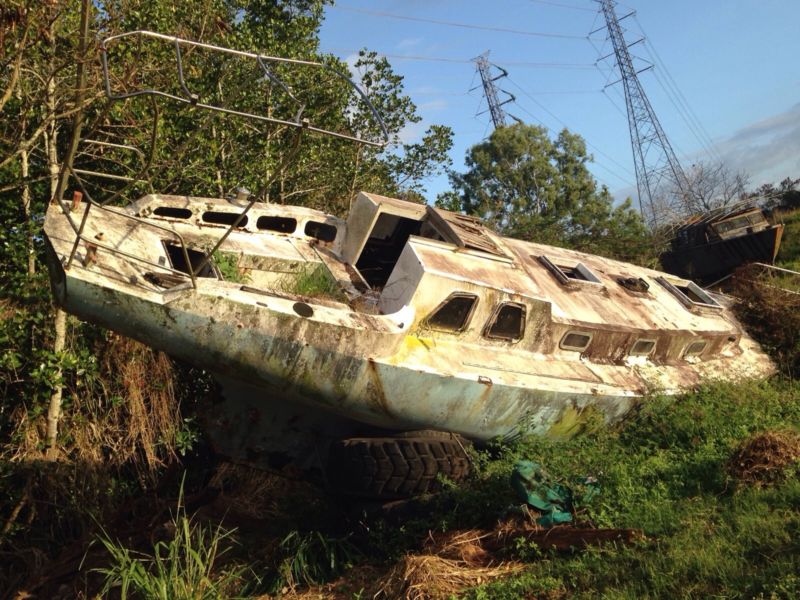 2 x sailboats left on property to give away
The first photo is the largest approx 30ft steel , still has motor fitted and related equipment .
It appears work started very minor on the keel with a cut mark to replace the steel skin at the bottom of the keel .
I don't now much detail as I am the clean up crew with a excavator that's keen to remove to waste if no takes !!!
The second boat looks to of been stripped and looks fibreglass that appears intact and approx 20 +foot and is a lot smaller then the other , there is a mast off one of them any first in gets it , some assistance may be available for removal but at buyer expense.
I don't want to pay to dump so come and grab them conditions may apply , these were ongoing project left on the property for number of years.
I guess you would have to enjoy this sort of project as they are not in sea worthy condition.