1986 Rhodes 22 (Upton MA)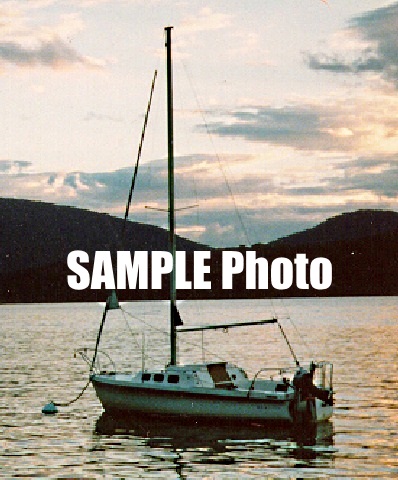 1986 Rhodes 22
I have the sails, mast, boom, centerboard, tiller, and rudder.
This is a project boat, all parts are there, I do not have the time.
I have the registration from the last owner. I bought it from a car auction; I have the bill of sale.
The last registration is all that is needed to obtain a title in MA.
I never sailed, launched or registered it.
It is sitting on a trailer that DOES NOT go with it, the trailer may be used to transport it to its new home, but the trailer comes back to me.
If the trailer is used, you MUST HAVE boat stands or blocks on site of delivery to transfer the boat off the trailer onto stands or blocks.
I worked with a small pressure washer for few hours to clean about 1/2 of the deck, you can finish the job.
The interior is gutted / dismantled, most the parts are there, no cushions.
It is a 1986 with the needed paper to become yours, this boat is known to be a trailer able cruising boat; it has a reputation for being unsinkable
size / dimensions: 22' long X 8' beam