1985 CORRECT CRAFT SKI boat (Tampa FL)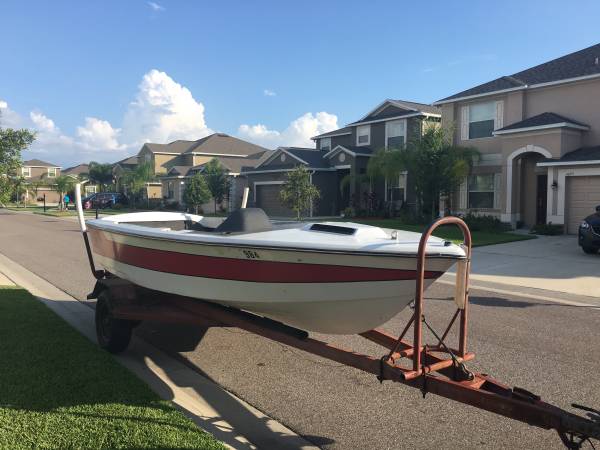 1985 correct craft ski Nautique Ski boat.
Boat is hull and some misc parts.
For free who can beat it!
You will need a trailer for it.
If the person wants this trailer it is for sale for $800 (firm).
It's a correct craft trailer.