1974 Yorktown 39 (Fallbrook CA)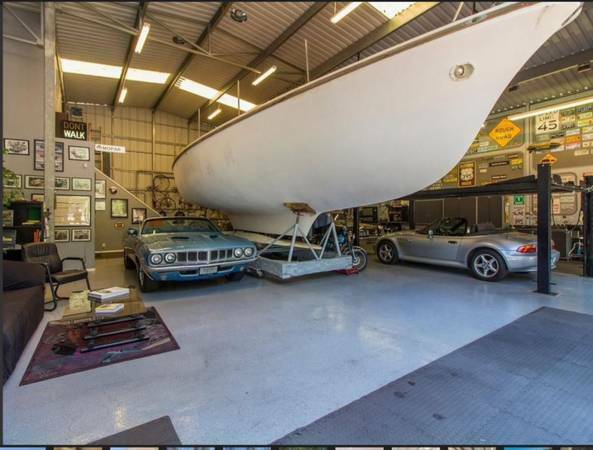 1974 Yorktown 39'
Unfinished Sailboat. Oldie but goodie.. 1974.
Never been in the water.

Moving. Must move in the next 2 weeks.
Will make a great Christmas gift.
Great shelter or finish and sail the world!
Must move yourself. Need professional mover.
The boat is on a cradle with small wheels.
No Engine. bare boat, some cabinets, some other things finished.
No mast, no rigging.