1967 Irwin 27' Sailboat (Largo FL)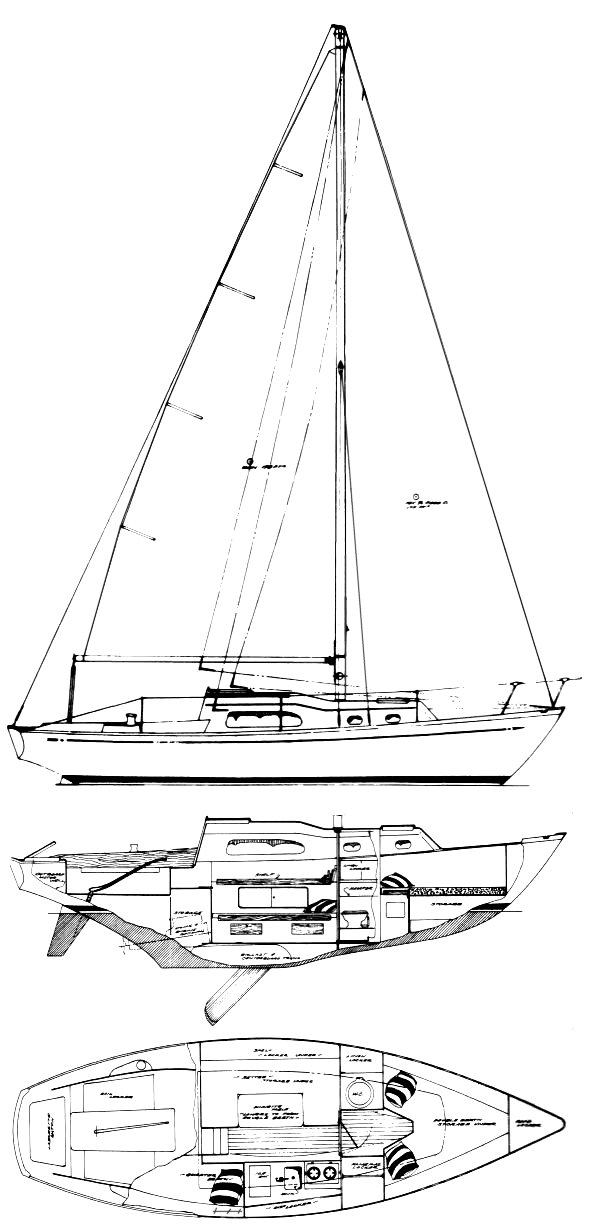 1967 Irwin 27' Sailboat
This was a solid boat that has been neglected.
Most of the cleanup has been done but there is no sails and no motor.
There is a well for an outboard. But a 9.9 is a tight squeeze.
There is a rehomeing fee of one dollar so that I know your more serious than I was...
So if you show up with an outboard, a tow boat, some paddles, flippers,
a trained dolphin, or any other crazy scheme to move this and a dollar the boat is yours.
P.S. if the dolphin does tricks you can keep your dollar.